Previous
Next
Our Mission
To ensure efficient, stable, safe and reliable networks for electricity supply; safety of lives and property in the Nigerian Electricity Supply Industry through appropriate and innovative technology employing a well motivated workforce.
Our Vision
To be an efficient world class technical enforcement Agency that ensures standardization, specification, quality, safety and competence for the competitive Nigerian Electricity Supply Industry and other allied industries.
Nigerian Electricity Management Services Agency (NEMSA) was established by NEMSA Act No.6 of 2015, to carry out the Functions of Enforcement of Technical Standards and Regulations, Technical Inspection, Testing and Certification of All Categories of Electrical Installations, Electricity Meters and Instruments to ensure the Efficient Production and Delivery of Safe, Reliable and Sustainable Electricity Power Supply and Guarantee safety of Lives and Property in the Nigerian Electricity Supply Industry; and for Related Matters.












Previous
Next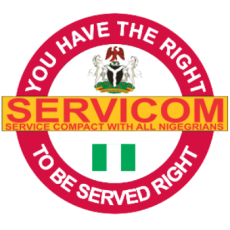 0
Electrical Installation Projects
0
CERTIFIED CONTRACTORS
0
Electricity Meters Certified
0
NETWORK MONITORED
NEWS & NOTICES